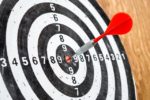 30+ options for Google Analytics goals and guidance on choosing the right goals for your site.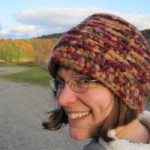 I love to make things, from amigurumi to computer games, and to teach people new skills. I haunt the Main Street Museum and Upper Valley Food Co-op.
Contact me.
I am interested in full-stack web development, though I spend substantially more time at the front end (and beyond, with Google Analytics); I've worked quite a bit with WordPress in particular. I'm part of the web development team for King Arthur Flour. You can also find me on GitHub.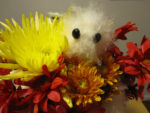 While I'll try most any craft from time to time, my primary medium is fiber. I teach alterations, crochet, and embroidery at the Upper Valley Sew-op, design for crochet, embroidery, and sewing, and blog about my craft activities at ReveDreams.com.